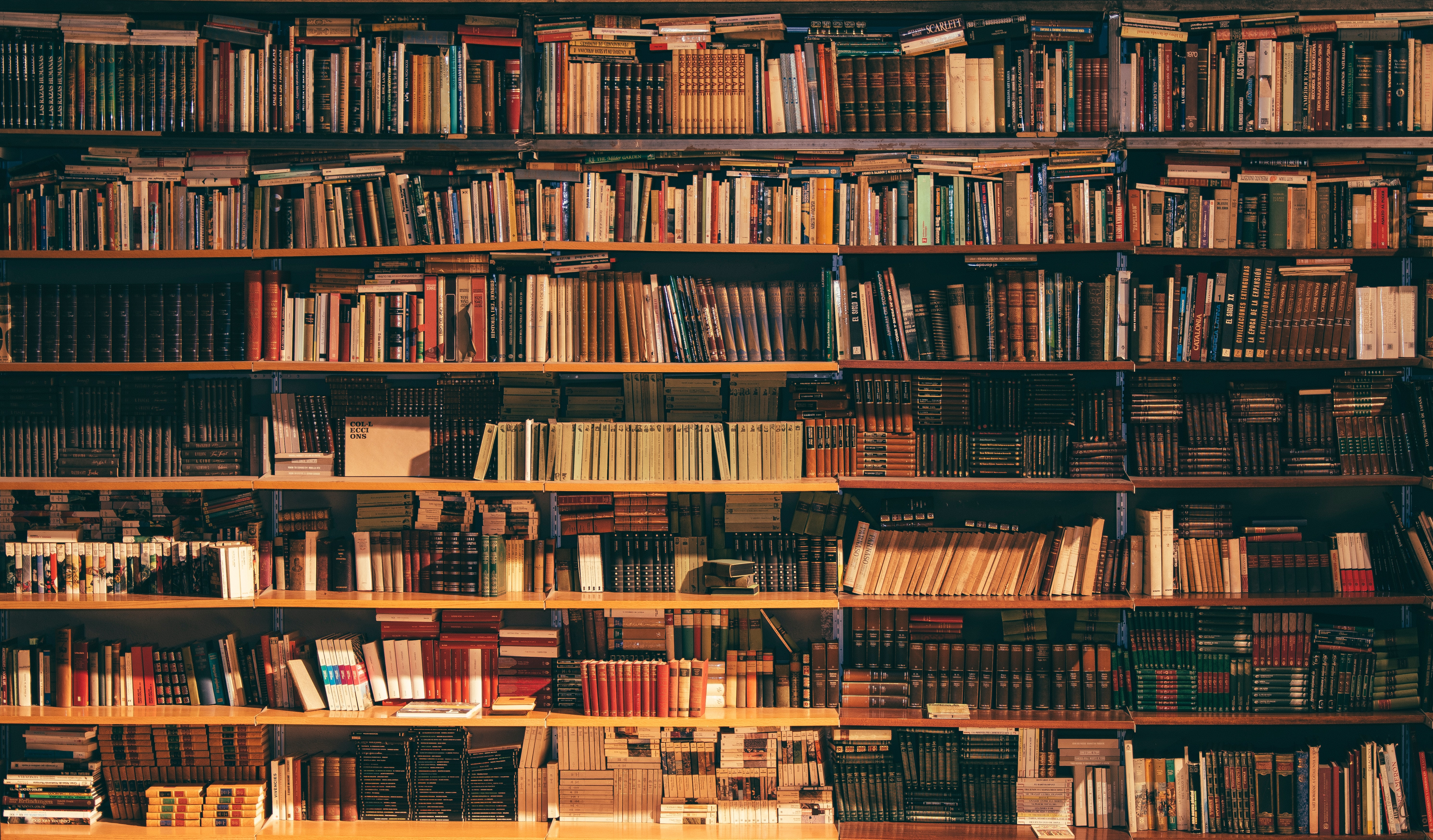 A Tool For Finding Local Publications
— Past and Present.
Brief Overview
Grosse Pointe Public Library offers a solution to those seeking local articles from the past. From historical events in the last century to issues released in the last few months. The Publication Search is a tool for our patrons and those seeking to inform themselves and others.
---
Quick Guide To Publication Searching
Narrow your search down to publication group by choosing one of the "Search" buttons below.
Enter keywords and/or dates into the search box (Example: "Library 2007" or "Henry Ford").
Click on search or press enter to get results.
Results will have links which you can view on your screen by clicking on them.
Helpful synopsis beneath the links can help give you an idea the publication's contents.
Newspapers

Grosse Pointe News
1930 — Present

Grosse Pointe Review
1930 — 1952
Magazines

Grosse Pointe Magazine
2010 — Present
Obituaries

Obituary Database
1940 — Present